I had a great chance to be an art director in InfoStep for some time.
These guys make infographics for different themes from technics to medicine.
Некоторое время мне посчастливилось работать с ребятами из InfoStep.
Они делают инфографику на разные темы: от спецтехники до медицины.
Вот некоторые работы, где я выступала в роли арт-директора.
Designers—Natalia Renskaya, Juila Agisheva, Dmitri Moruz, Tatyana Belkina, Dusan Krstovic.
3d artist—Dmitry Anashkin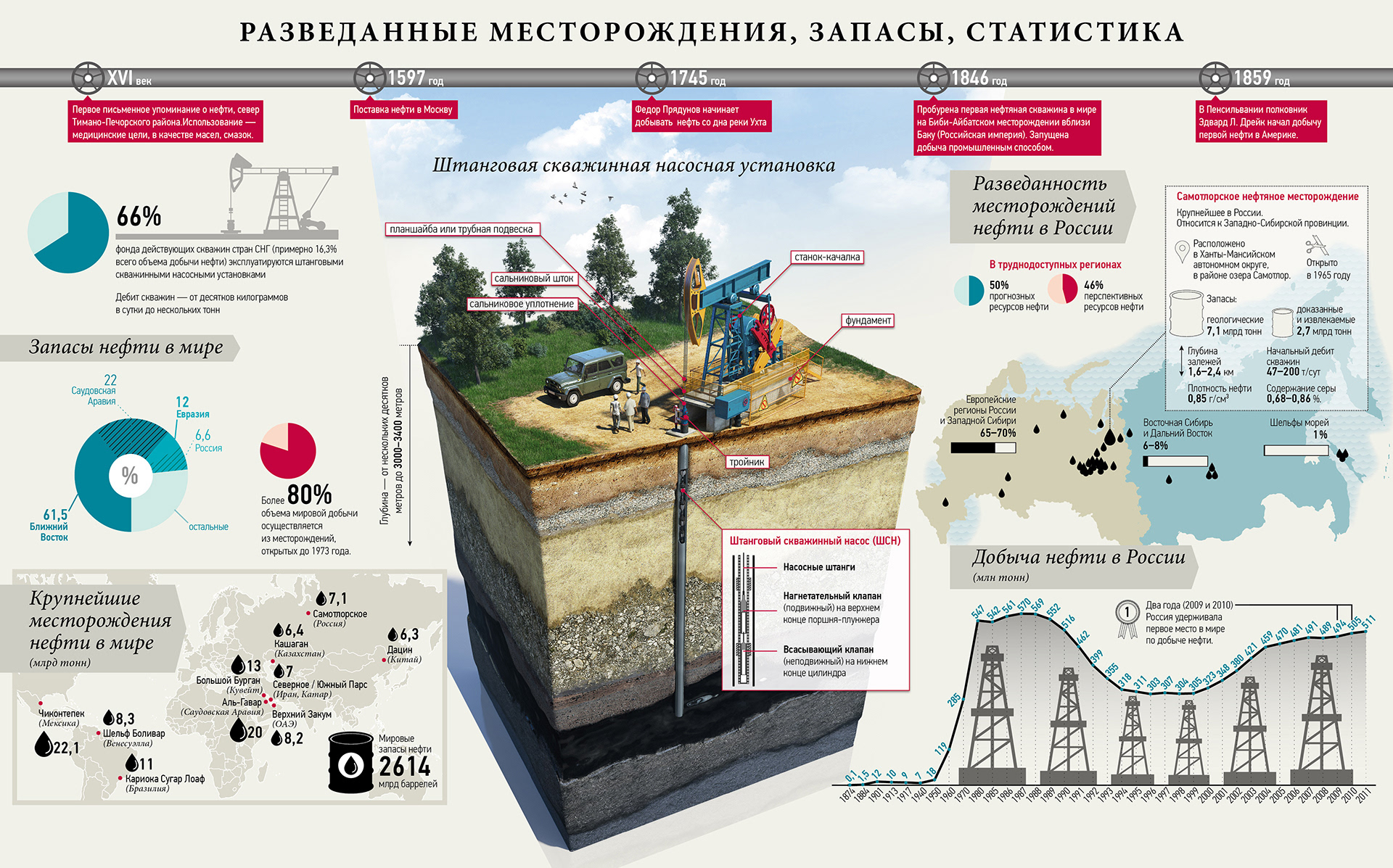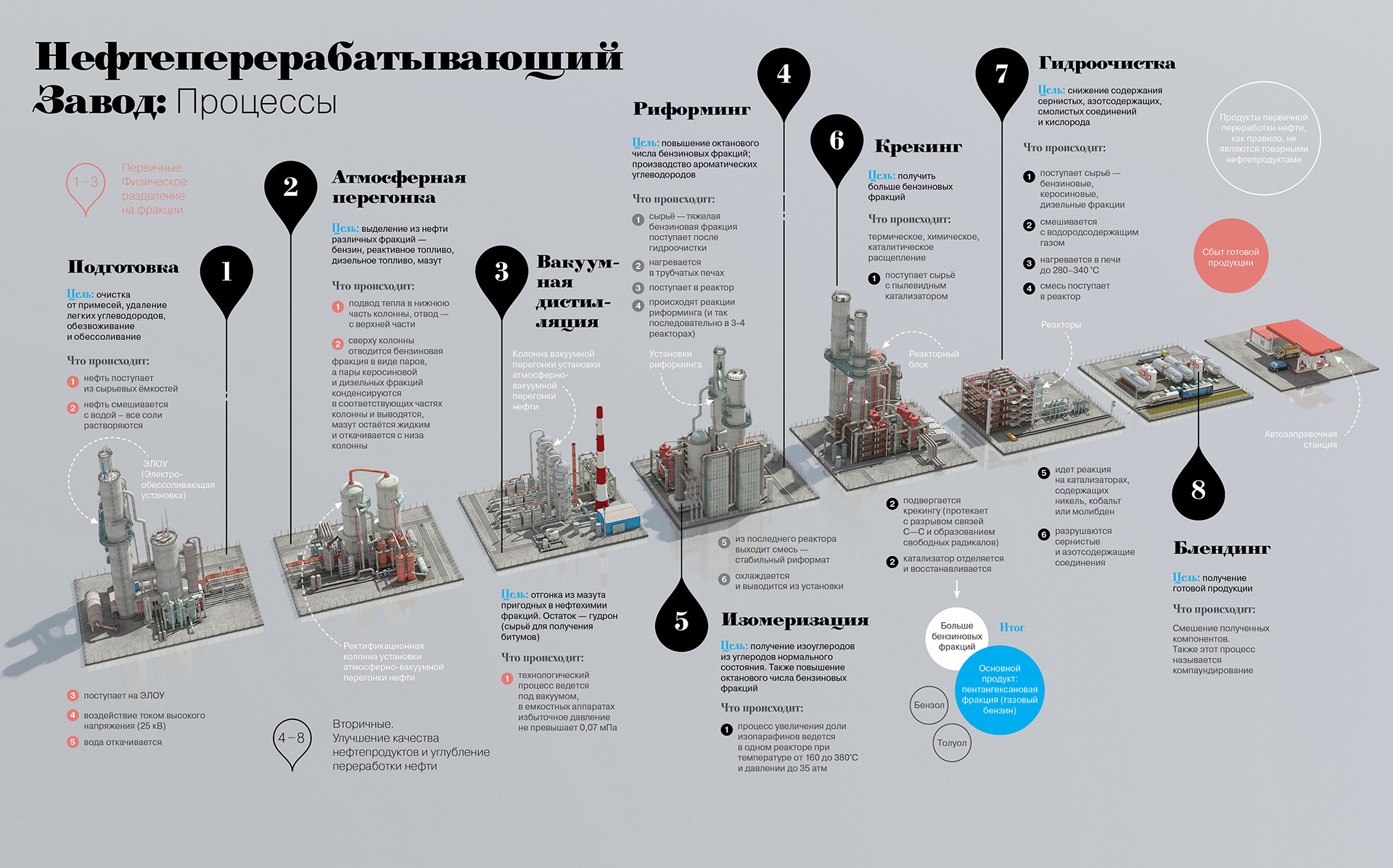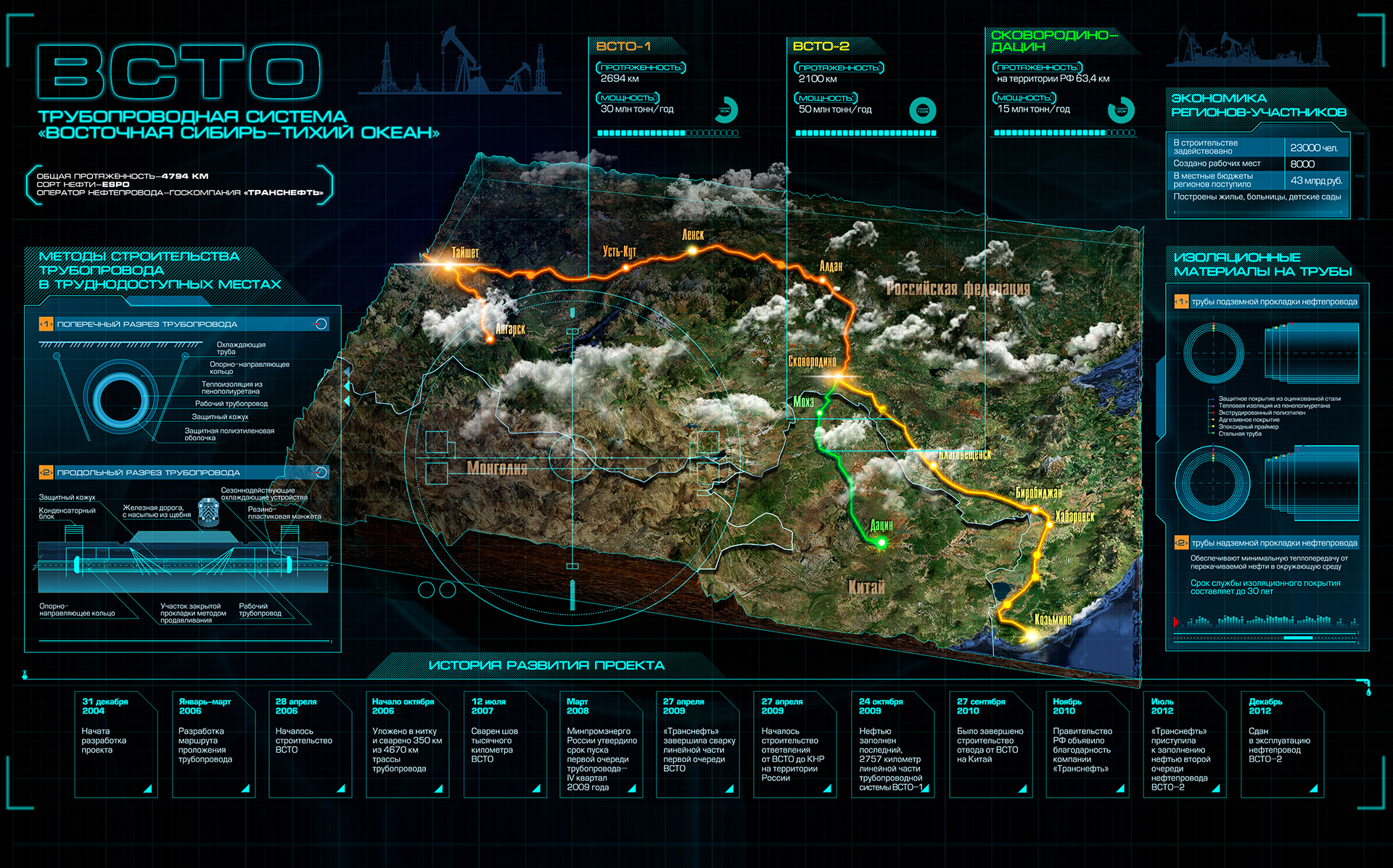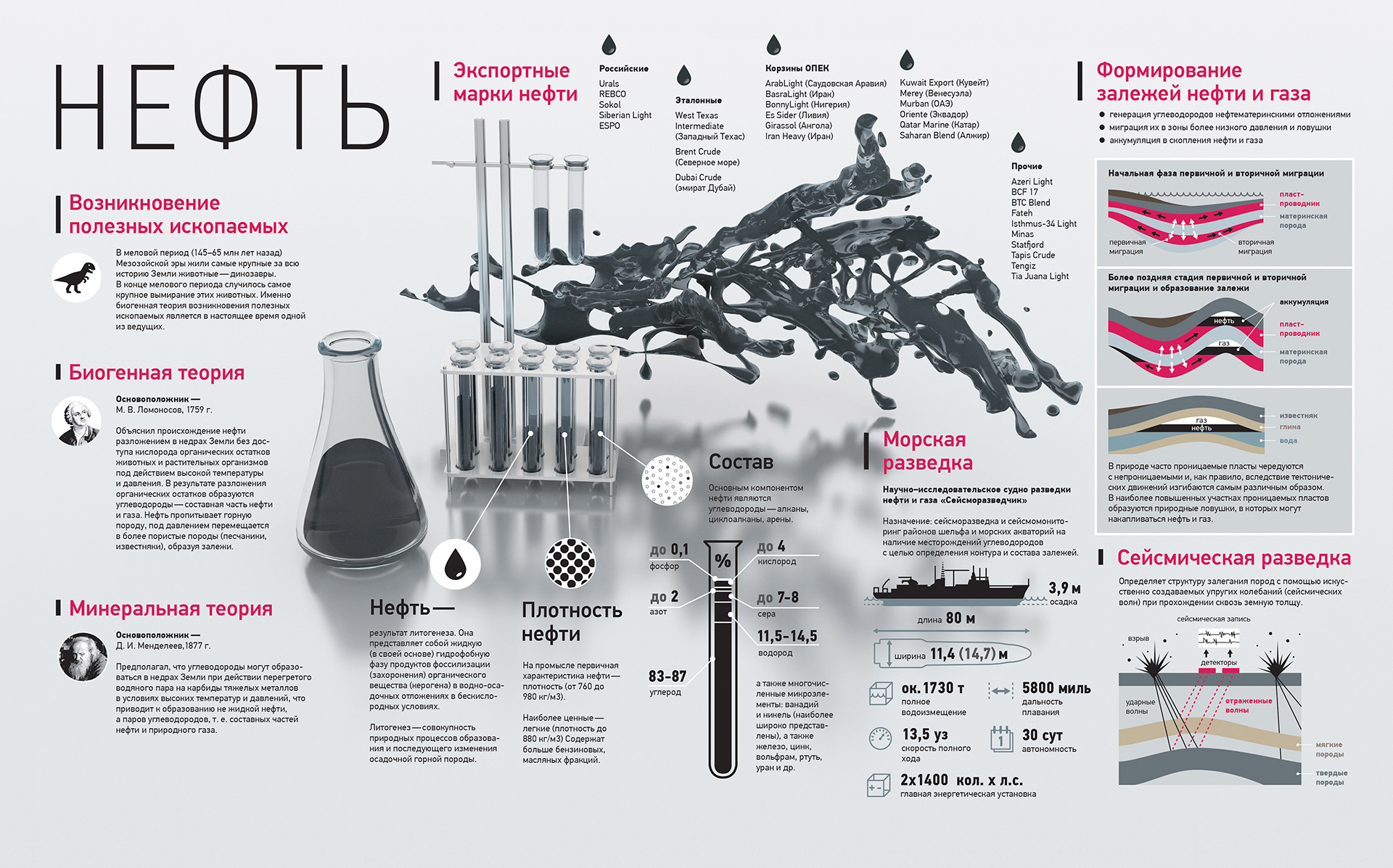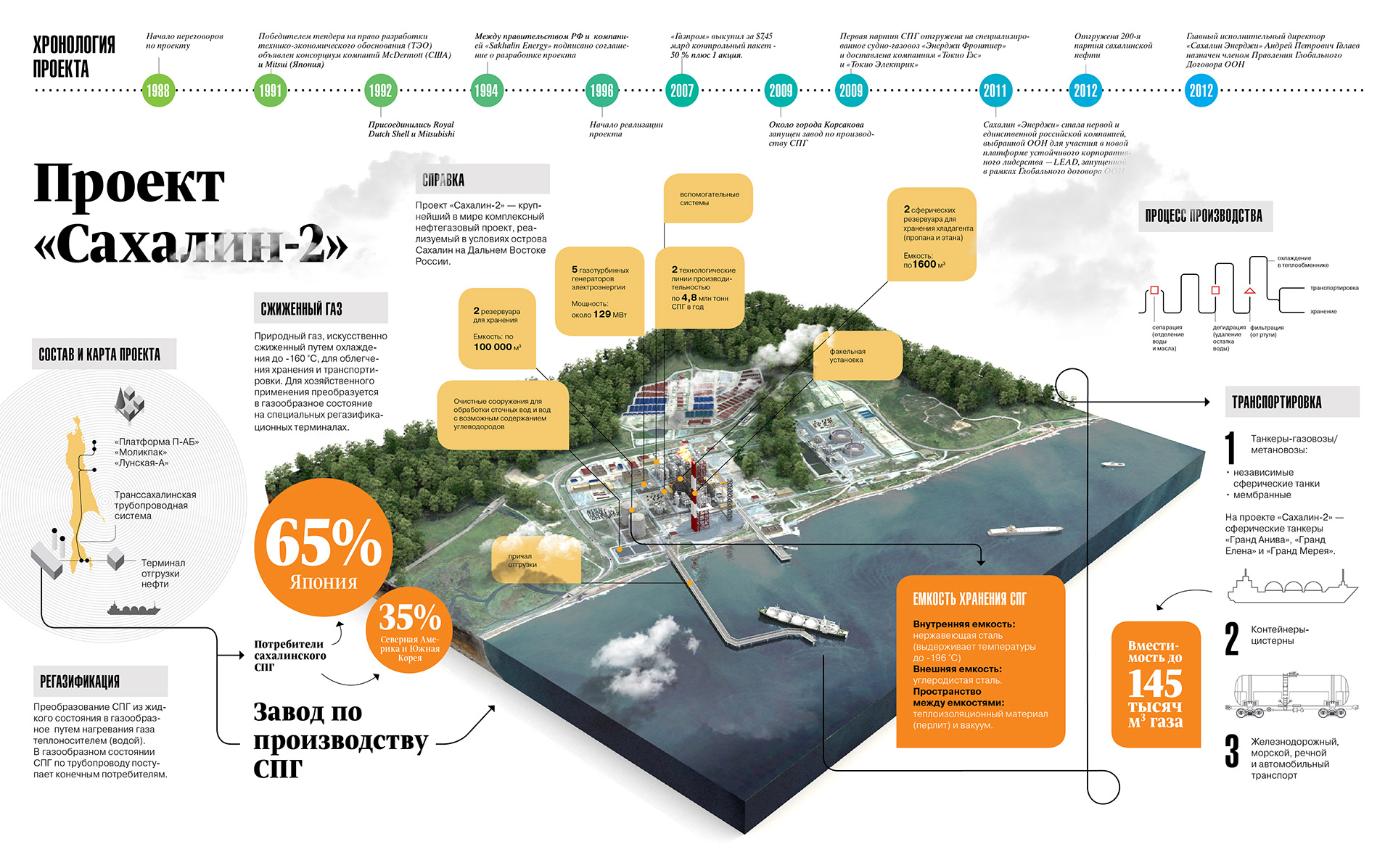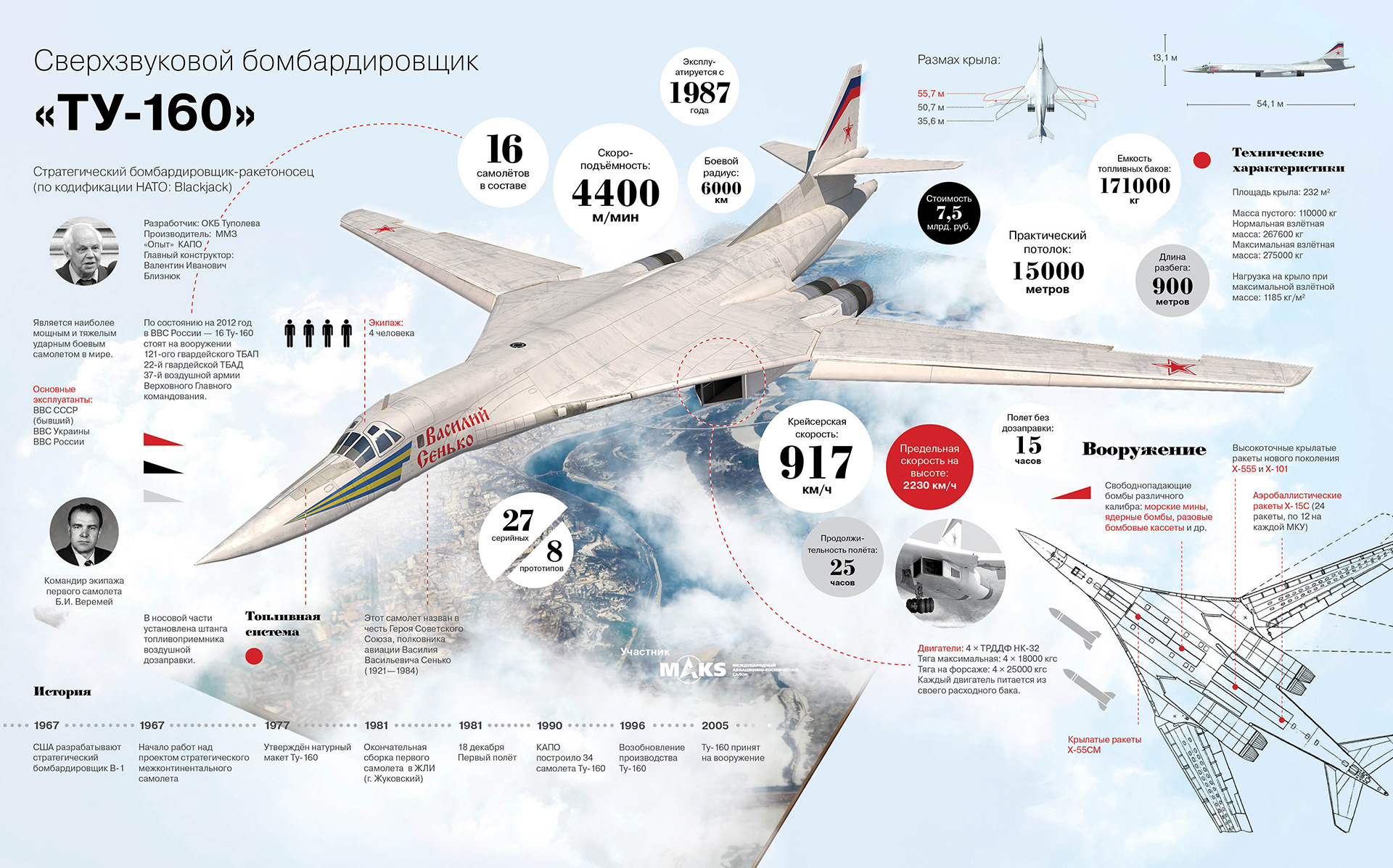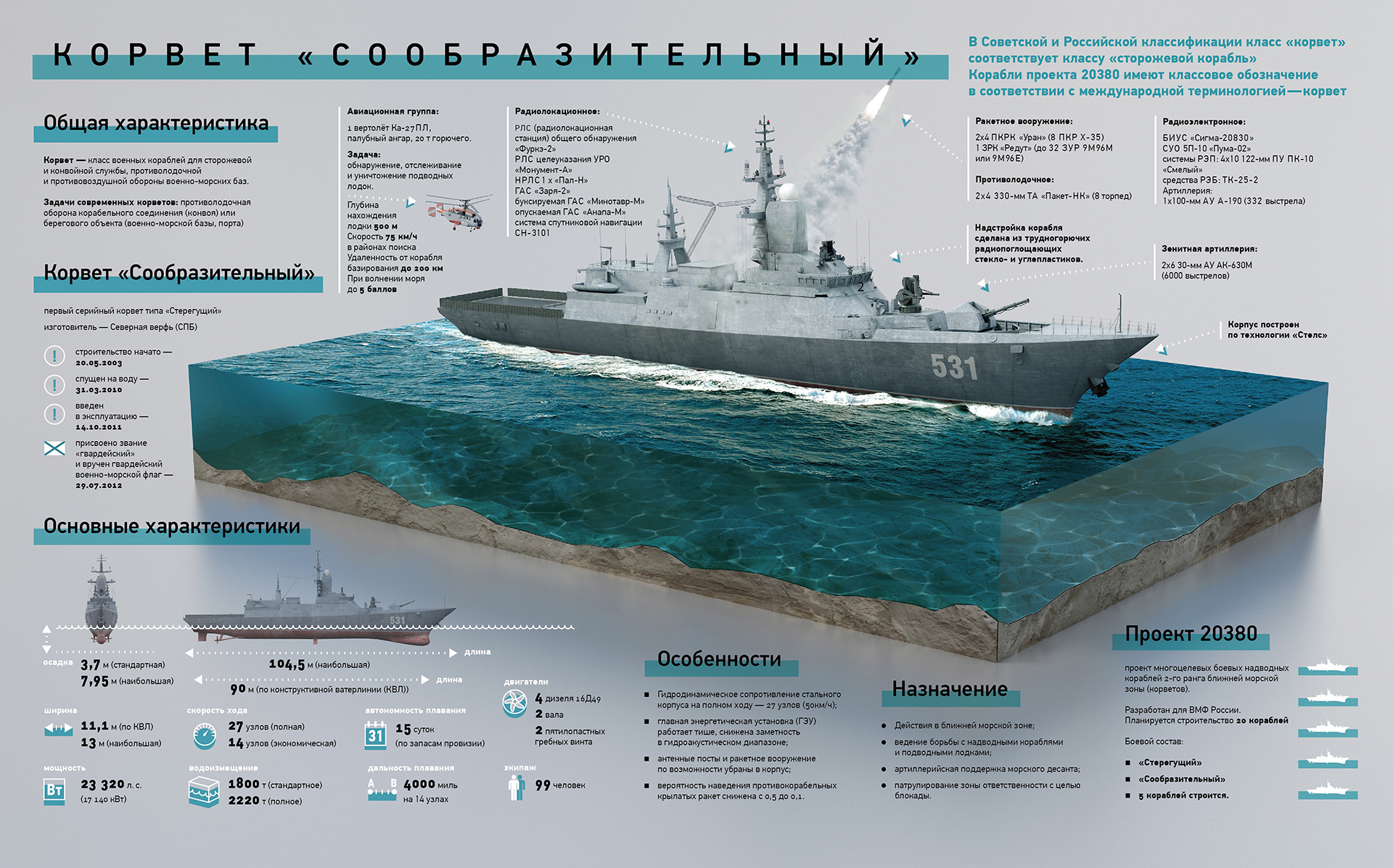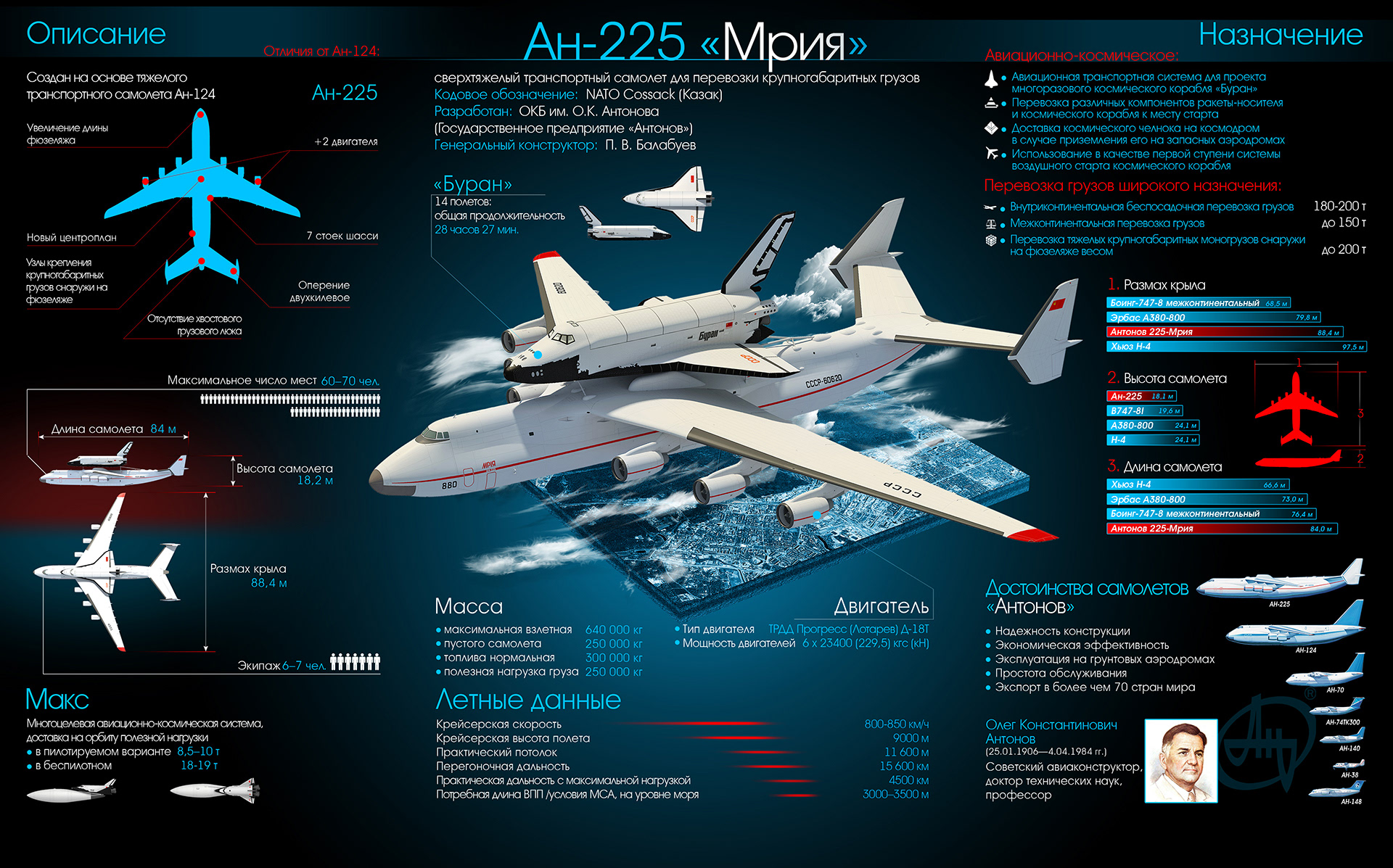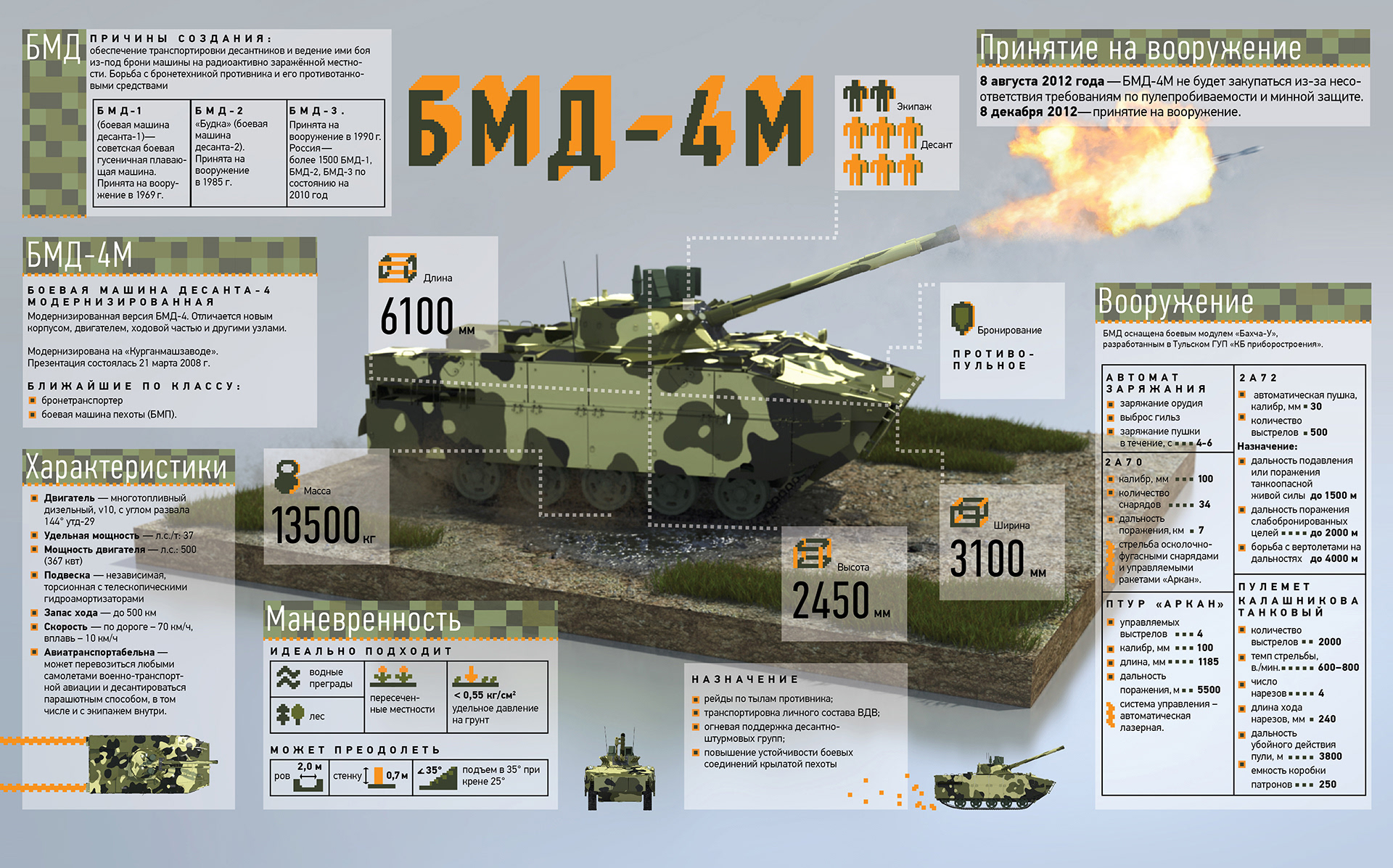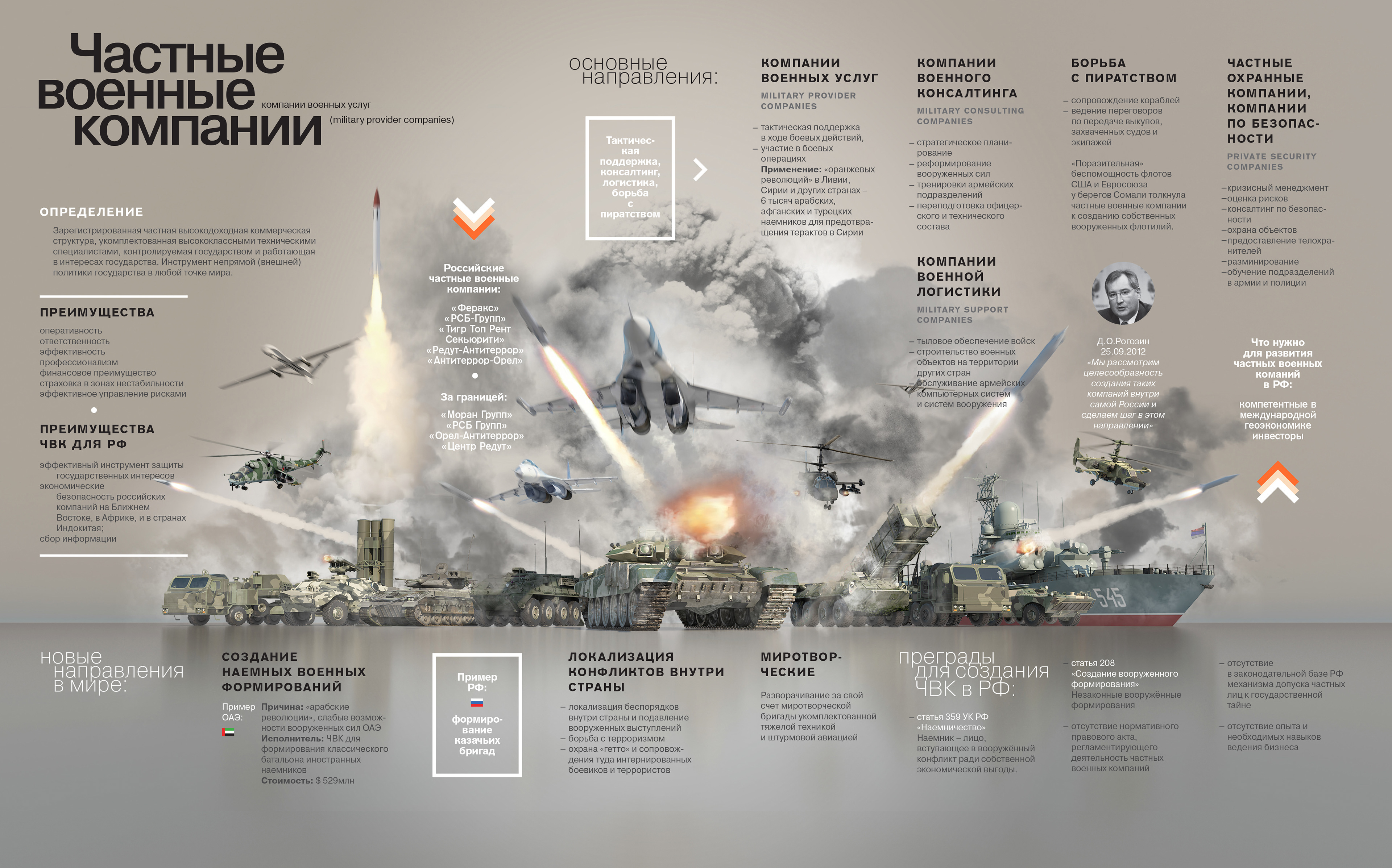 Special thank to Stanislav Onishchenko for this opportunity.
High resolution and other works you can find on info-step.ru
Спасибо Станиславу Онищенко за эту возможность.
Эти и другие работы можно посмотреть на info-step.ru